Sky Ridge Interior Townhome
4374 W Sykes Lane, Herriman, UT 84096
Hours - Monday-Friday: 12pm–7pm / Saturday: 11am–6pm
Directions to Sky Ridge Interior Townhome
From I-15 take exit 289 and head west on Bangerter Highway.
From Bangerter, turn left at 13400 South.
Turn left onto Mountain View Corridor.
Turn right onto Rosecrest Road.
Turn left onto Juniper Crest Road.
Turn left onto Royston Way.
Turn right onto Sykes Lane and the model home is on the left.
Google Maps
---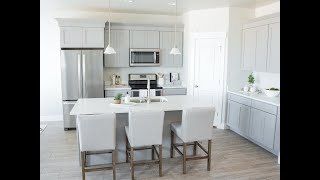 Sky Ridge Interior Townhome Fly Through
What's Close to Sky Ridge?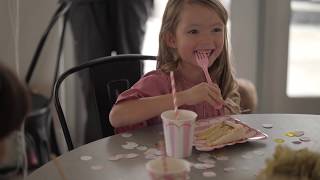 Clubhouse Lifestyle
Connect with EDGE
Get more resources, education, and upcoming events in your inbox.