Community makes all the difference when buying a NEW Home!
---
Buying a new home may sound stressful, but if you go into the buying purchase well informed, it can be a breeze! 
Kellie Little with EDGE homes shares the three most important things to look for when buying a new home.
---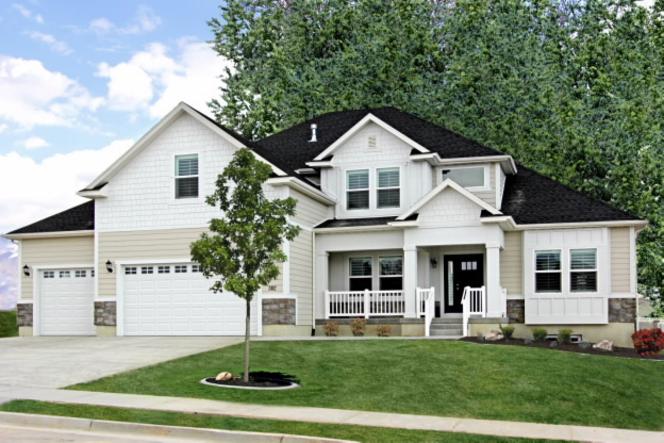 ---
http://studio5.ksl.com/index.php?nid=124&sid=24764585
To find out more, check out www.edgehomes.com.